The Elephant House by Lynn Hanley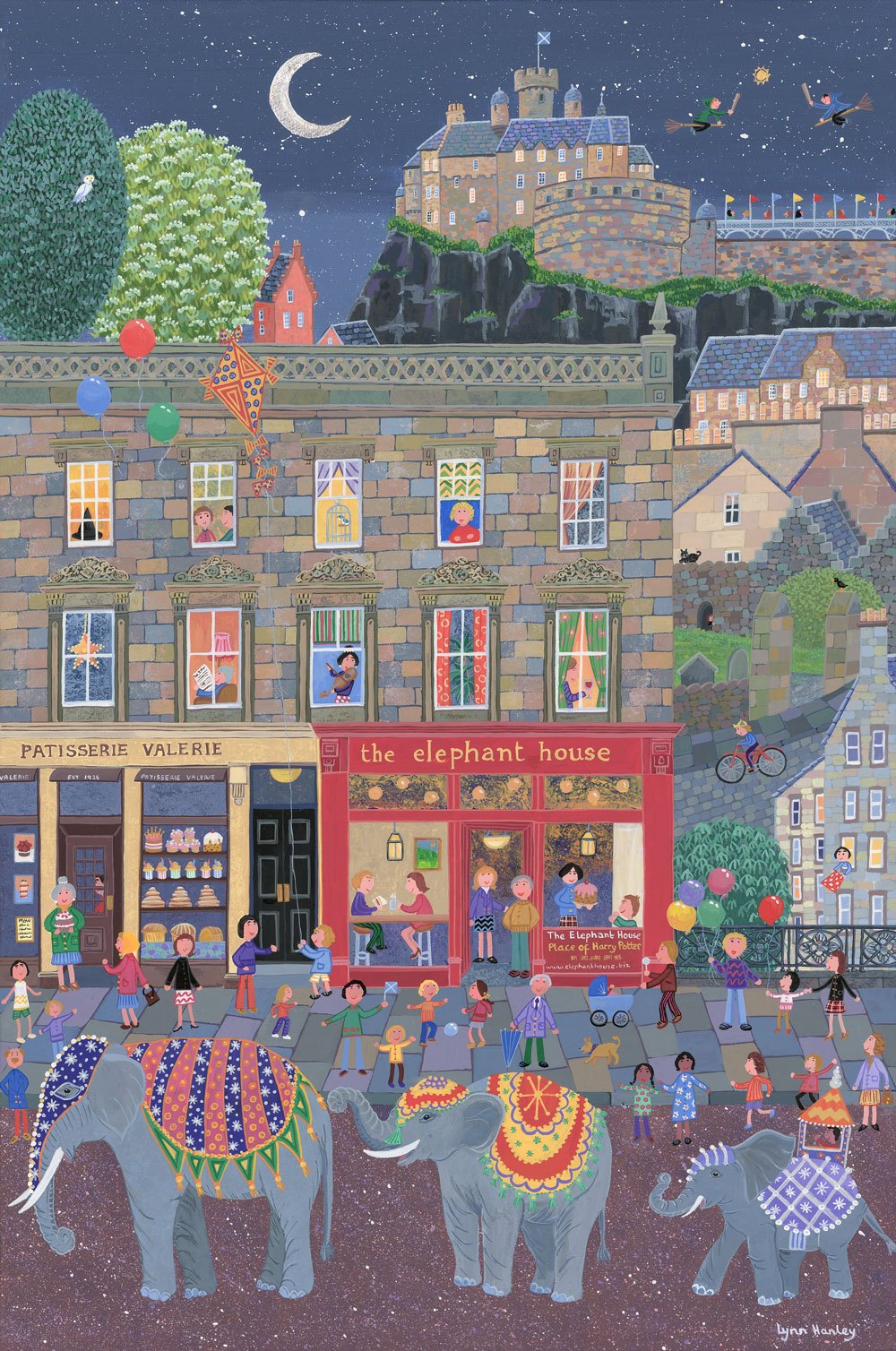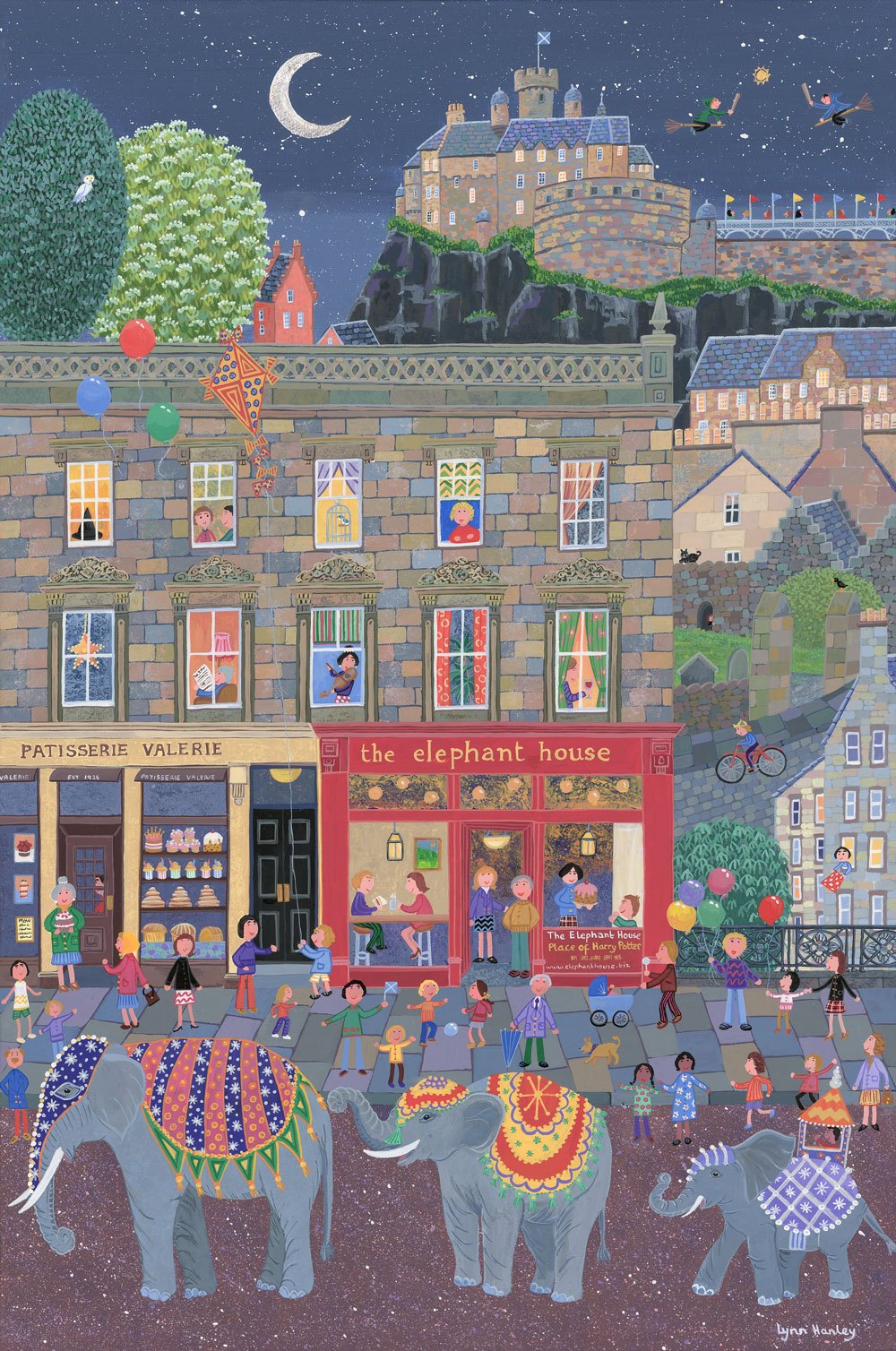 The Elephant House by Lynn Hanley
A high-quality giclee print of an original artwork by Lynn Hanley.
Featuring Edinburgh's Elephant House.
Dimensions: 34cm x 50cm.
Comes rolled in a cardboard tube, shipping is included.
Dispatched within 1-3 working days.
At the moment, Coburg House can only offer shipping within the UK. For shipping outside the UK, please contact the artist.
For Lynn's full collection, please visit her website.