Rascally Raccoons Zip Case by Claire Hubbard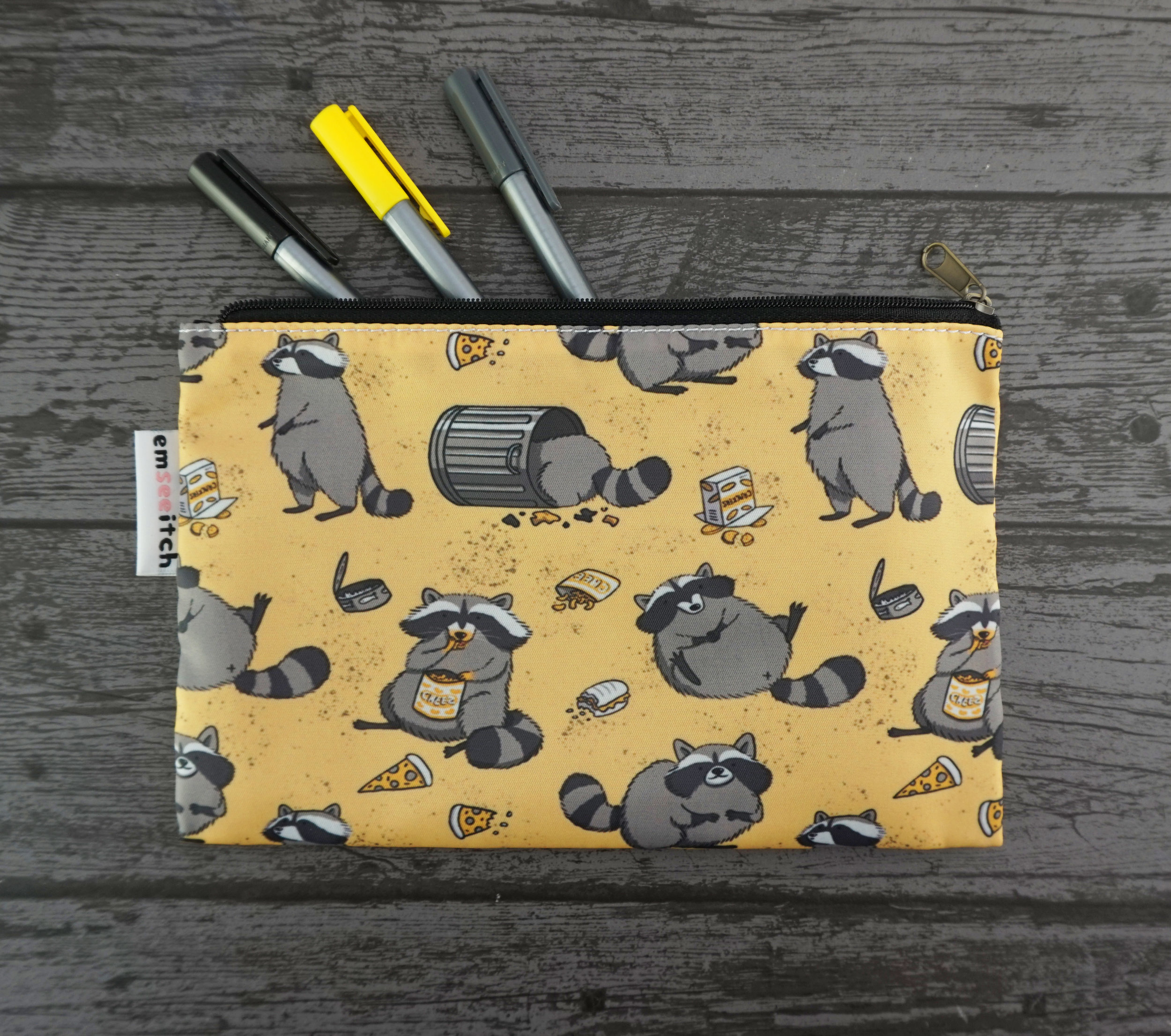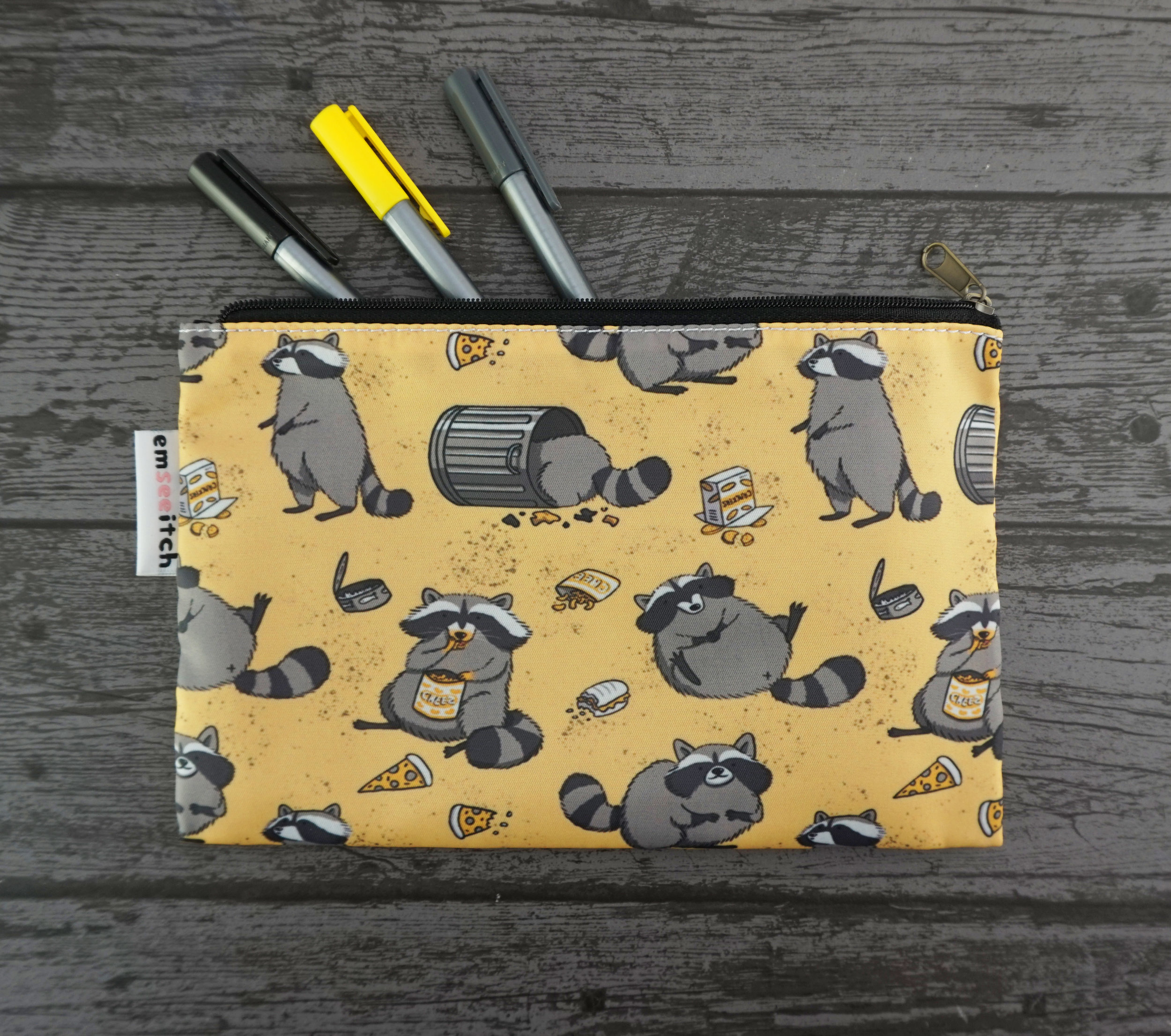 Rascally Raccoons Zip Case by Claire Hubbard
Store your bits and pieces in this handy zippered polyester case! Ideal for storing pens and pencils, cosmetics, toiletries, accessories or travel items but can also be used as an affordable gadget case. There is also a little interior zippered section for game cartridges and any other bits n' bobs!

Material: Polyester
Size: Medium (8x5" or 200x125mm) - Perfect for:
Kindle Touch, 4, 5, Paperwhite, 7, Voyage and Oasis
Playstation Vita and PSP
Nintendo DS, 3DS, New 3DS, 3DS XL, New 3DS XL or New 2DS XL
(please note this case is NOT suitable for the older 2DS)
...and any other gadgets, e-readers and tablets of a similar size.
Shipped in a compostable eco-friendly bag and paper envelope. Please reuse or recycle if you can!
Dispatch time 1-3 days
At the moment, Coburg House can only offer shipping within the UK. For shipping outside the UK, please contact the artist.
For Claire's full collection, please visit her website.