Axolotls Cotton Tea Towel by Claire Hubbard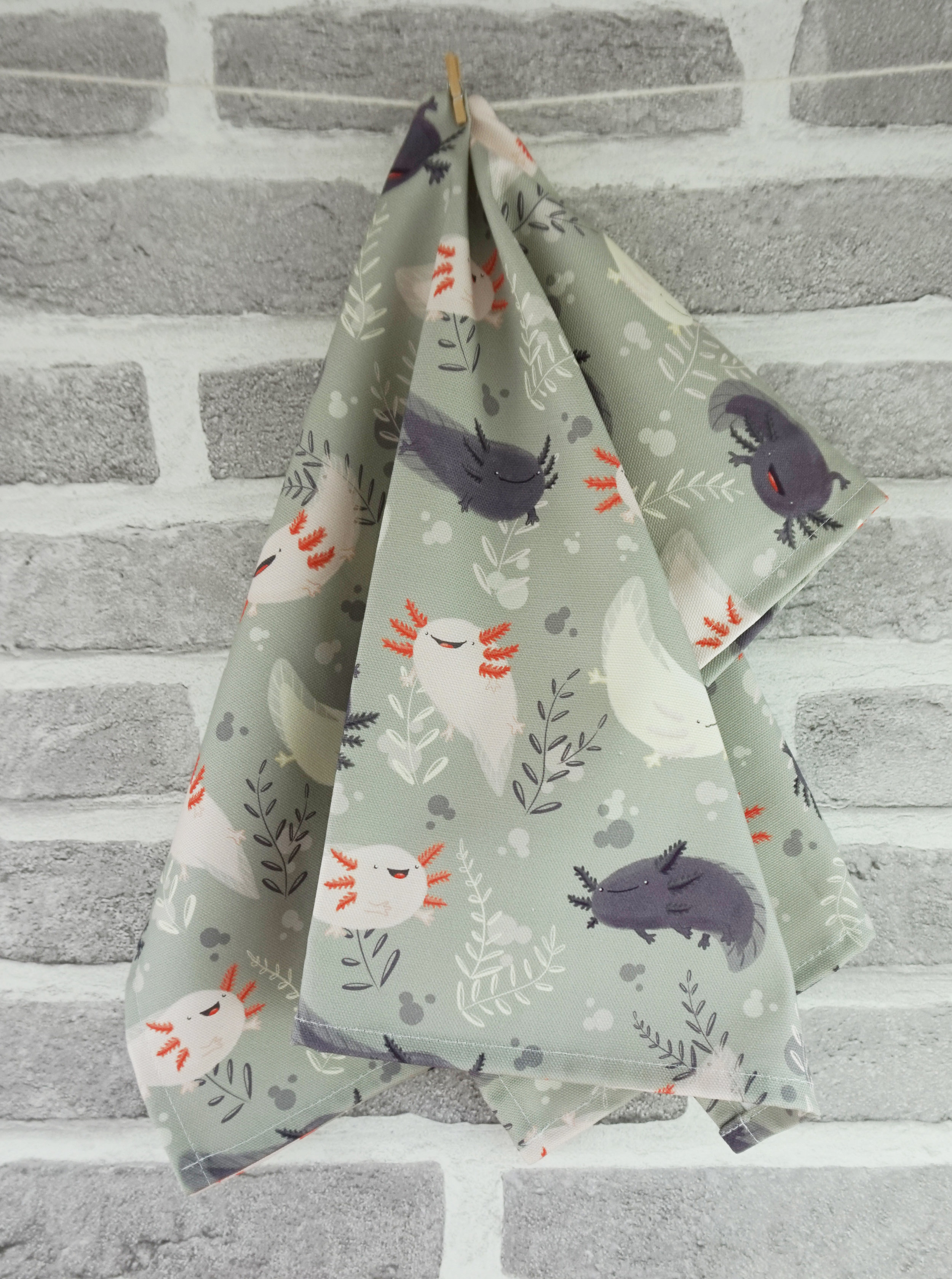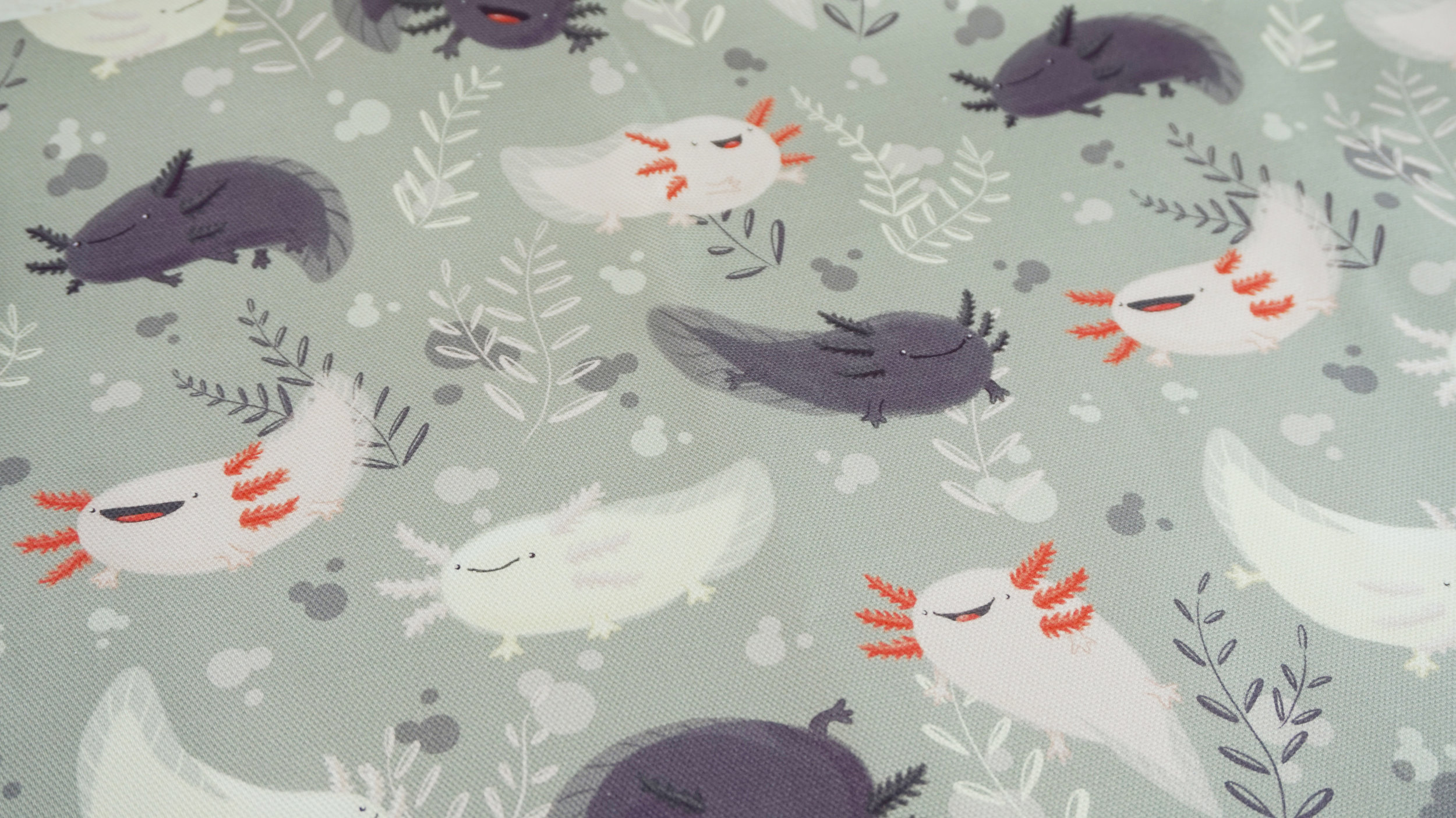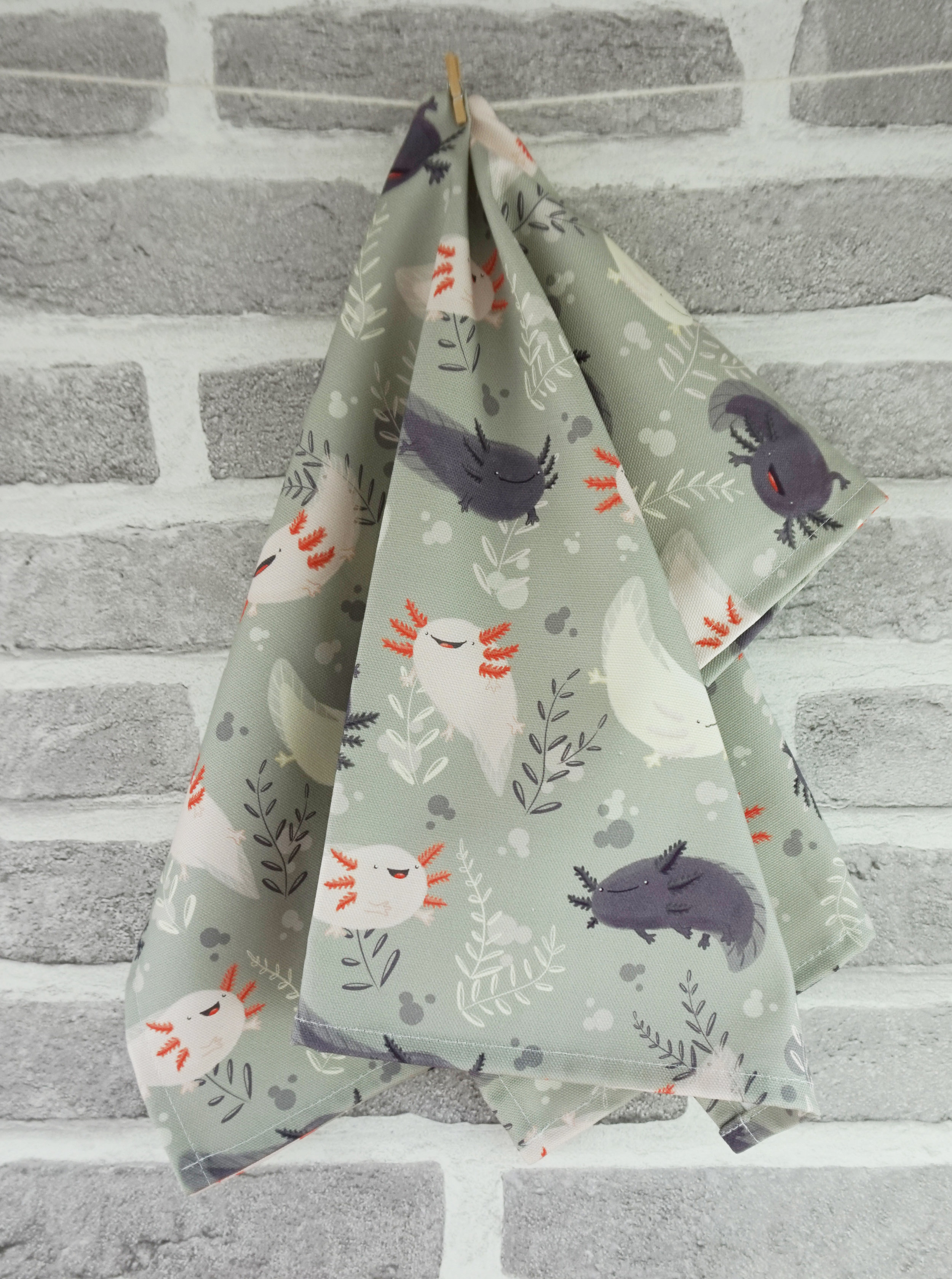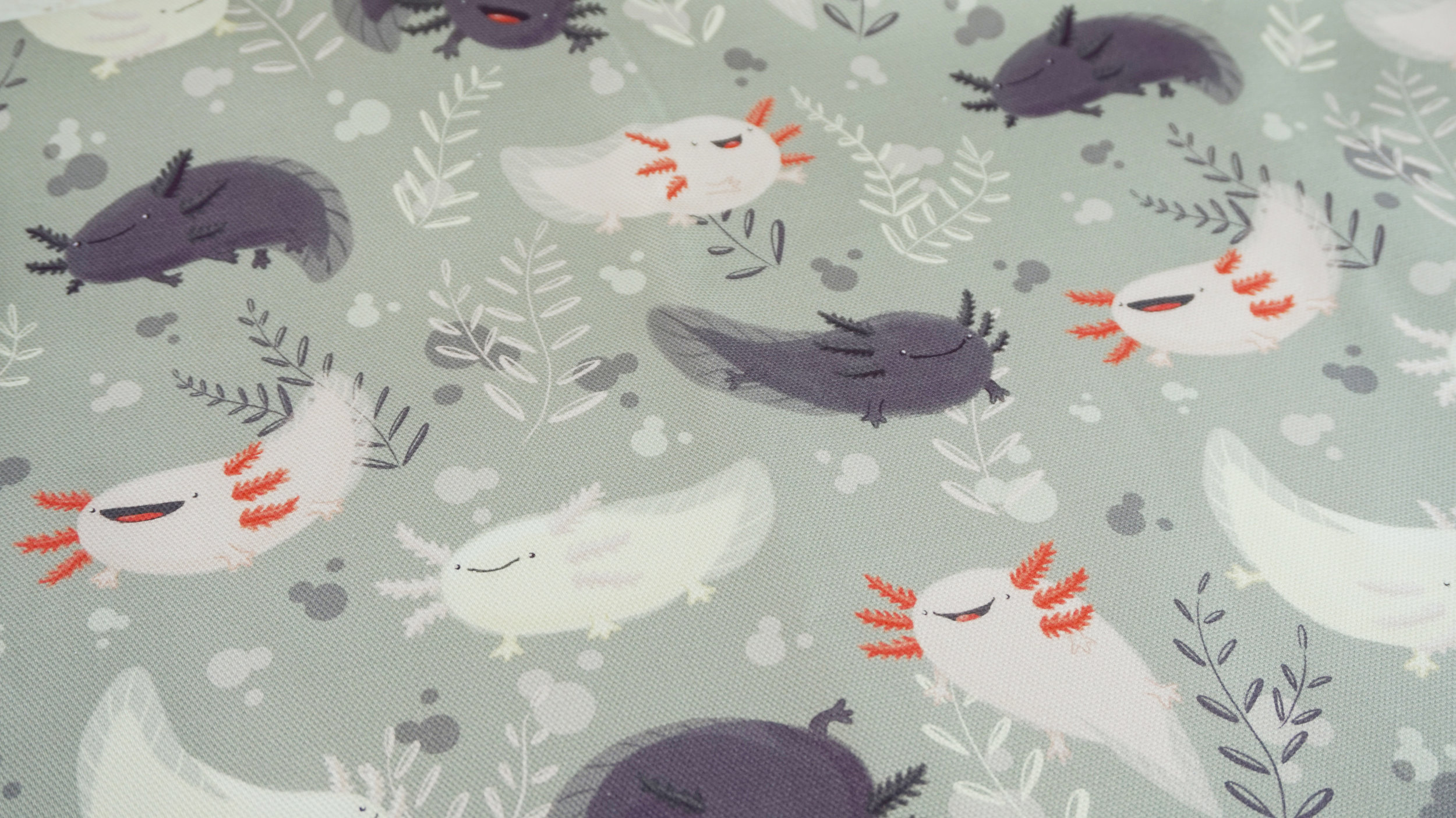 Axolotls Cotton Tea Towel by Claire Hubbard
Brighten up your kitchen with this cute patterned tea towel featuring a group of cute, fat axolotls!
A perfect gift for fans and keepers of these adorable amphibians…
Material: 100% cotton
Size: 71 x 46cm
Care instructions: Wash at 40ºC
Made in the UK
Shipped in a compostable eco-friendly bag and paper envelope. Please reuse or recycle if you can!
Dispatch time 1-3 days
At the moment, Coburg House can only offer shipping within the UK. For shipping outside the UK, please contact the artist.
For Claire's full collection, please visit her website.